Whether you feel like you are clean or not, there is no denying that we all live in a fair amount of filth. We cannot always see what builds up in the carpet even after a day, or the types of residue that collects on the furniture after years without being cleaned. As horrid as it sounds, there is really nothing at all to be worried about. As long as you stay on top of regular carpet cleaning and upholstery cleaning, you will still be living in a fairly clean home environment. To keep your awareness up, here are some things that can be bad for the carpet or furniture.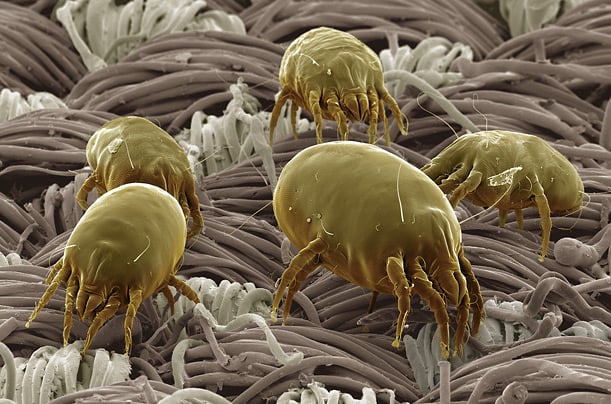 Oil from skin
It is really important to have your upholstery professionally cleaned every so often just because the oil from the skin of people sitting on this furniture can start to collect and change the texture and color of the fabric. If you really think about a piece of furniture that has been used and loved for several years, but has never been cleaned, you might start to cringe thinking about all the arms and legs that have rubbed up against that piece of furniture. If you have Century Chem-Dry take care of cleaning and drying the upholstery in your home, you won't have to worry about ruining the condition of your fabrics.
Store-bought cleaners can fade valuable fabrics
There are a lot of people who prefer to style their homes with hardwood floors and nice rugs to warm things up a bit. This is a very tasteful look indeed, however, rugs tend to be more on the expensive side and are generally made from valuable fabrics. This only means that as your rug see use over time, it will get dirty and will eventually need to be cleaned. It is highly suggested that if you have nice rugs, you get them professionally cleaned so that your rug stays in fine condition. Many cleaning products you buy at the store can seriously damage expensive rugs so quickly you won't even know what happened.
Pets
Everyone knows pets are messy, especially if you are in the process of house-breaking a puppy. Accidents happen, but did you know that most of store-bought cleaners don't actually pick up all the residue from pet stains? Your best bet is to call the professionals and have them use more powerful tools to pick up stains, otherwise they just get pushed down toward the bottom of the carpet and never fully go away.
Dust collects
This is unfortunately, something that is totally and completely unavoidable, but there are ways to stay on top of it so that the dust does not collect to the point of ruining your carpet or upholstery. Be sure to vacuum on a regular basis and that will pick up the majority of the dust mites. It also does not hurt to have your carpets cleaned once a year or every other year just to be sure that all that dust is being very thoroughly collected.