Are you a parent that is in search of a place that offers high quality gymnastics classes for children? If so, then you should try out the highly recommended World Champions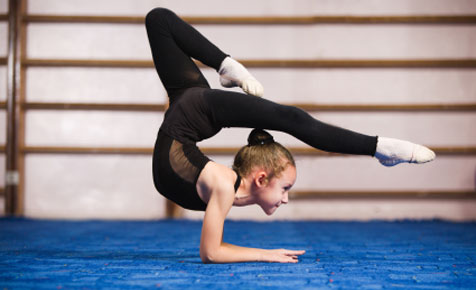 Centre. The World Champions Centre gymnastics center is host to the current world champion and Olympic team member Simone Biles! This is a place where your child can grow and learn while being challenged to become the best gymnast that they can be.  World Champions Center is also a great place to bring your child because they offer a wide range of programs that are geared for both boys and girls from ages 1 through their teen years. It is a great place to start a career, but it can also be a great place to transition to from another gym when you are ready for a more challenging training program.
Some of the programs that World Champions Centre offers include:
Competitive gymnastics
Preschool gymnastics
Recreational gymnastics
Tumbling and trampoline classes
Dance classes
Taekwondo
They can also be host to special event parties and birthday parties in the gym. In addition to these year round classes, they have several intensive programs that are available during certain times of year. This includes the World Champions Centre Summer Team camps, where each student attends a four day camp. These camps are intended to give them an in depth training session that will have them leaving camp with even more motivation and some new skills. The camps are full days where they get to attend clinics with special guest coaches and clinicians. There are also appearances by some current Olympic medalists and other elite gymnasts.
Another special offering at the World Champions Centre right now is the fitness class series that are available. These classes are a variety of yoga, aerobics, Pilates, and high intensity interval training classes. They can be a great way to get into shape or also as a supplement to your child's gymnastics training courses.
The World Champions Centre also hosts open gym days where children can come and practice their skills outside of a formal training center.
If you are unsure if your child is ready for the competitive gymnastics training classes, then you can make an appointment to meet with a coach and talk about what they have to offer, or if you prefer you can simply start them off in the recreational classes. These classes are great if you have a kid that definitely wants to further their gymnastics abilities but they are just not quite sure if they really want to put them in a competitive environment. In this setting, they will still have the ability to learn and grow both physically and mentally, but they will not have the stricter lifestyle that is required for competitive gymnastics.  If you think either recreational or competitive gymnastics might be what you are looking for for your child, then contact World Champions Centre today to find out more about all of the amazing programs that they have to offer!