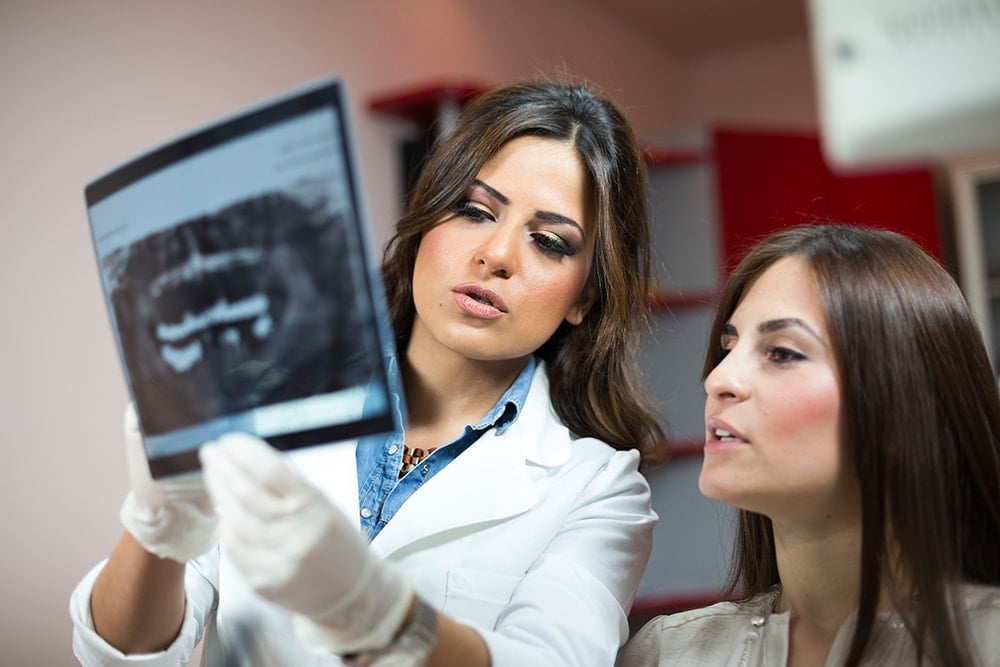 All of us want to have lovely smiles that we can be proud of and that we can show off without fear. This is one of the reasons why many people choose to get braces for their children or even for themselves. The problem with getting braces as an adult is that people can look at you strangely, especially if you have a professional career that requires you to speak with a lot of people. This is why people are turning to Invisalign. If you are not sure whether this is the right choice for you, we have the main benefits below.
Almost Invisible
The best thing that Invisalign braces can offer is that they are almost invisible. No one has to know that you are wearing them. For people who lead busy lives and do not want other people staring at them, this can be a great option. If you do not want your braces to interfere at all with your life, then this is the option to choose.
Comfort
Regular braces are made of metal which can be uncomfortable to wear. Lots of people get sores from where the metal rubs against their gums, which can be an issue. This does not happen with Invisalign, since the plastic is made to fit perfectly on your teeth. You can wear them the whole day without feeling pain or discomfort of any sort, which is not what you can say about metal braces.
Food Options
Another great thing about Invisalign is that you can remove them when you eat. This means that you are not restricted in what you eat, as you would be with braces. Since food particles can get stuck in the metal, you do have to watch what you eat, but with Invisalign, you just remove them and enjoy whatever you want to eat.
Easy to Clean
Invisalign braces are much easier to clean than regular braces. Because you can remove them, you can scrub them with a toothbrush just as you would your own teeth. With metal braces, food can get stuck in the many nooks and crannies the metal forms, making it a chore to ensure that they are clean after a meal. You can avoid all of this with Invisalign. You also run less of a risk of developing an infection in your gums caused by bacteria from leftover food, so take that into consideration as well.
If you have always wanted a great smile but you do not want braces to interfere with your life, you need to consider Invisalign. These braces are almost invisible and will allow you to go about your daily life without issues. They are easy to clean and removable so that you can enjoy your favorite foods, and they are also much more comfortable to wear than metal braces. Turn to an orthodontist who can examine your teeth and see if you are a good candidate for Invisalign brace. You will see what a great smile you can get!